DATE:

AUTHOR:

LX Product Champions
Weekly feature improvement & bugfix summary
DATE:
AUTHOR: LX Product Champions
The following feature improvements have been implemented, and bugs fixed in the last week:
Reports:
The category field is now able to be on the detail page of the side panel in the Landscape Reports.

The differential view on Interface Circle Map Report features has been improved. The report previously required users to hover over every Application to review which Interfaces are added or retired. This information is now displayed immediately, with no hovering required. The details, such as which Interface is provided and which one is consumed, still require hovering.

A bug that previously did not display all filtering aspects on exporting the World Map report on PDF has now been fixed.
Productboard integration with LeanIX: Since feedback is collected through Productboard, the process of providing feedback has been improved, and users can now submit new ideas directly from LeanIX to Productboard.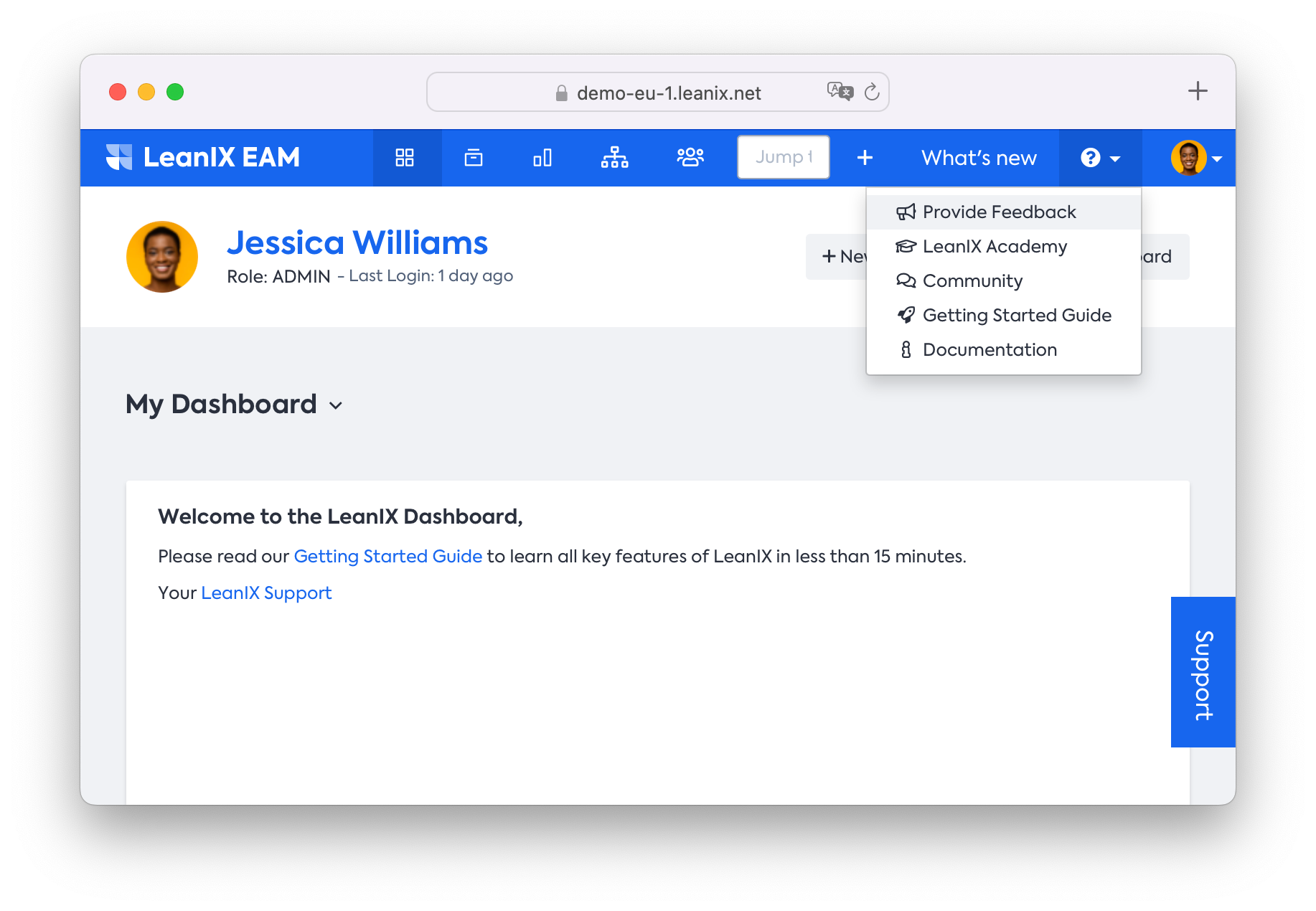 Diagrams:
Interfaces can be expanded in the Next-Generation Diagram Editor. With this new feature, the providing and consuming Interfaces of the Applications are visible in the Free Draw of the Next-Generation Diagram Editor. Interface Fact Sheets are then represented by an arrow, not a box. Users can still use 'show dependencies' and 'drill-down' to get Interfaces as boxes. This functionality was added for users to directly go from Application to Application. We are aware that critical functionality is still missing, such as labels on the connectors representing Interfaces or an update functionality, and this does not replace the Data Flow. A Data Flow will be available in a future iteration based on the Next-Generation Diagram Editor. Here is a demo video that showcases how the functionality behaves: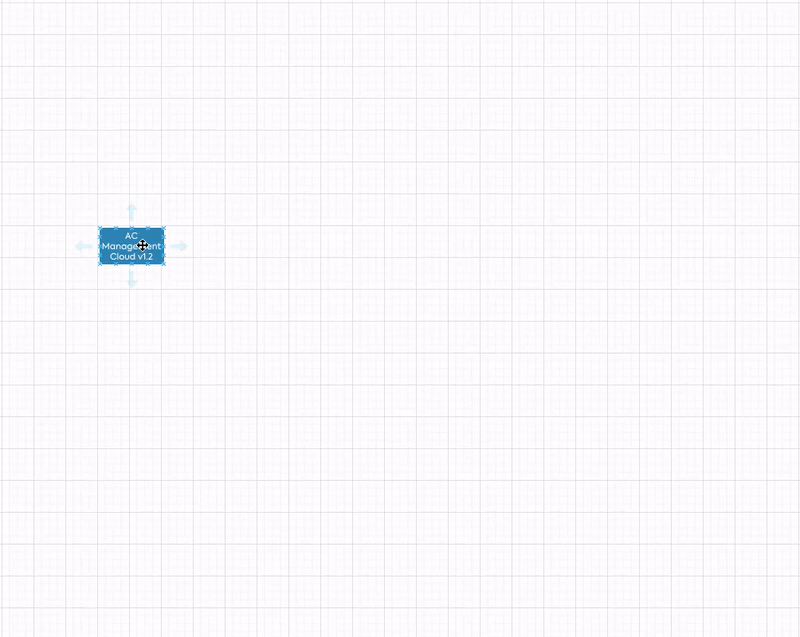 A few views for the Next-Generation Diagrams editor such as Obsolescence views of Applications have been deactivated since they were not behaving correctly. Once the issues have been fixed, the views will be available again.