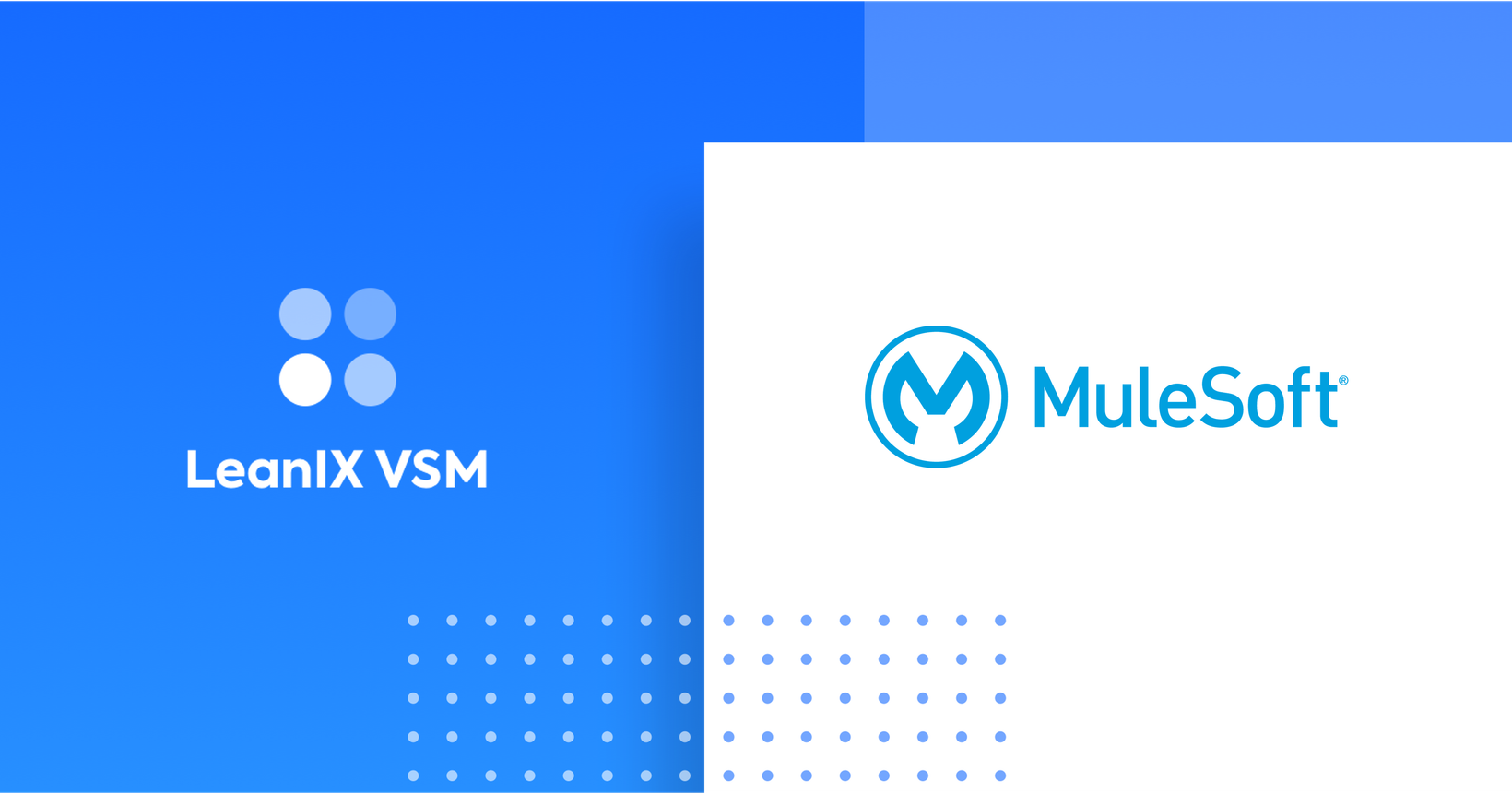 DATE:

AUTHOR:

LX Product Champions

RELATED ROADMAP ITEMS:
Value Stream Management: VSM
LeanIX now integrates with MuleSoft
DATE:
AUTHOR: LX Product Champions
Today we proudly announce that LeanIX has joined the MuleSoft Technology Partner Program and has released its integration with MuleSoft's Anypoint platform. The integration will allow customers to source essential parts of their APIs from MuleSoft into LeanIX Value Stream Management (VSM) and augment with bounded context, ownership, and dependencies to manage their API portfolio.
By connecting with the MuleSoft ready-to-use integration, customers receive in their LeanIX workspace the opportunity to:
Automatically create API and Data Object Fact Sheets as well as their relations

Automatically create a relation between API and Software Artifact Fact Sheets

Increase API reuse by sharing API catalog with DevOps teams

Provide API access to non-technical stakeholders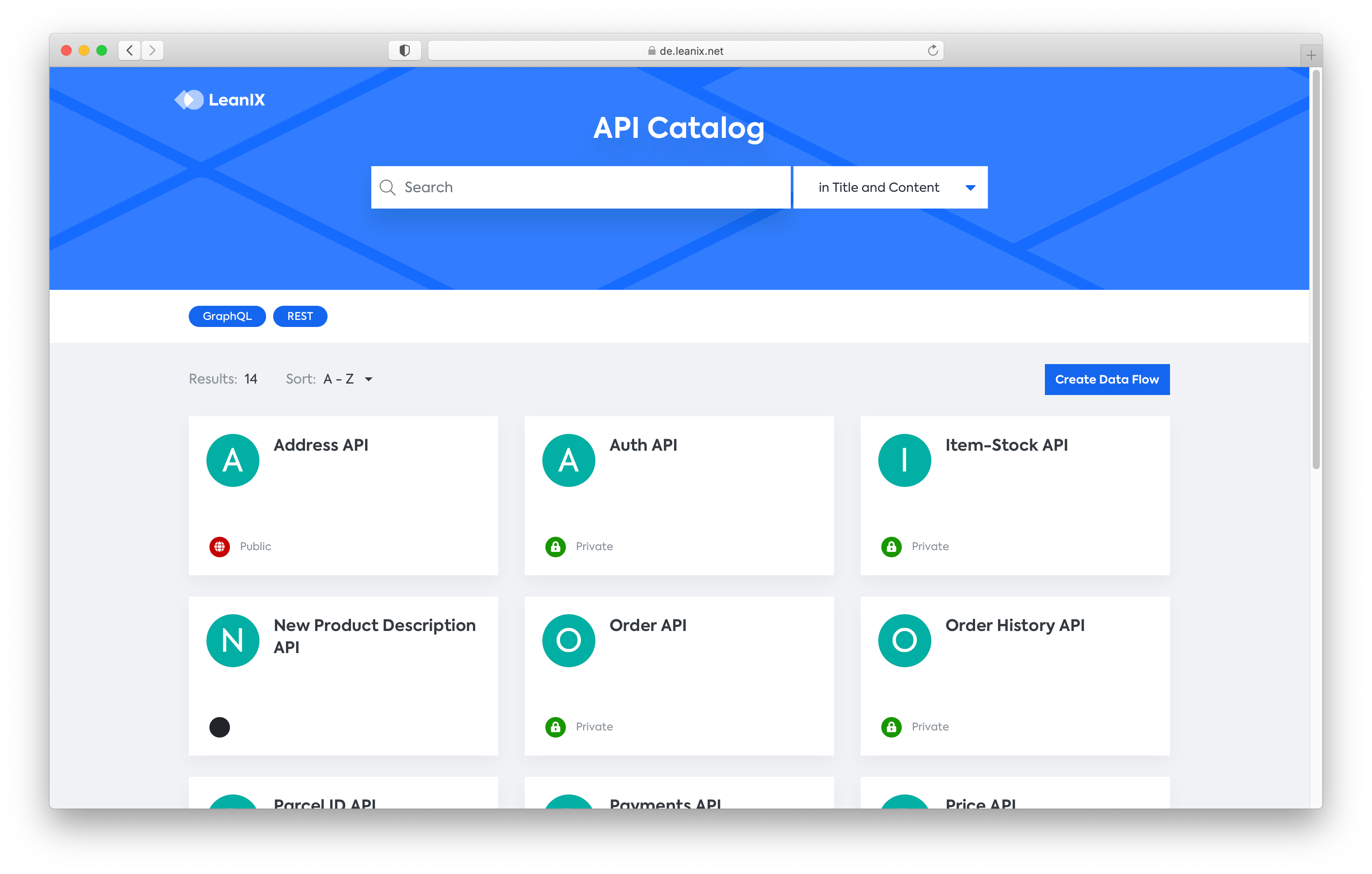 Check out the documentation of the Mulesoft Anypoint integration and try it out yourself.